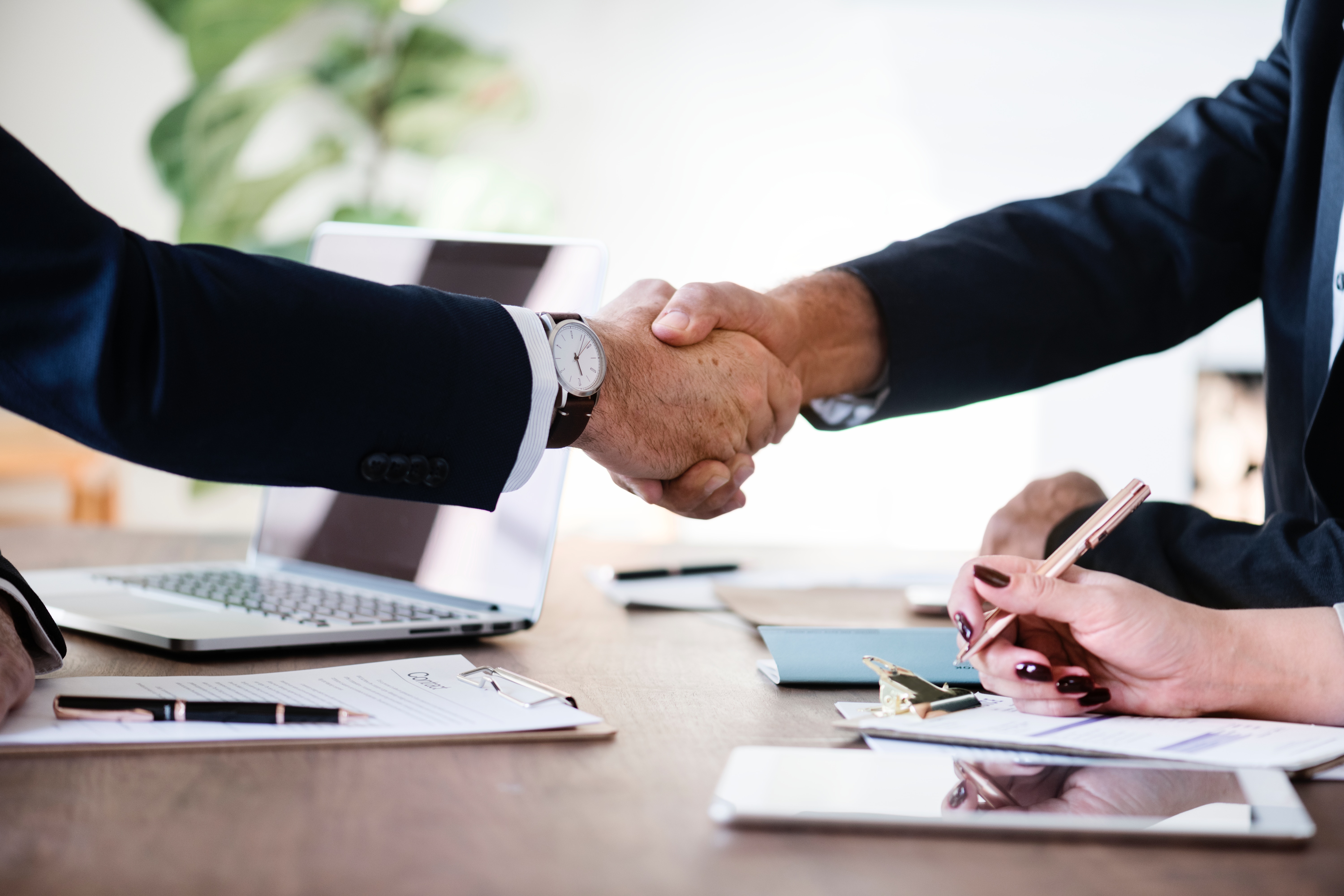 Using world class assessment tools, I will provide a complete quantifiable picture of your ideal and current culture, taking a look at what is working and what may be keeping you from achieving your best possible results.
Leadership Coaching enables you to embed coaching into your culture. I believe that to truly engage employees, maximize performance and transform cultures, a broader coaching perspective is needed to deliver greater sustainable impact across all levels of the organization.
I will help you design and facilitate a high-impact retreat program for your senior leadership, departments, divisions, or high potential leaders. Leveraging my 20+ years of experience, together we can build an event that includes leadership development, strategic planning, change management, team building and values based culture, tailored to your specific agenda which will address your unique challenges and goals.
Emotions drive people and people drive performance. Science proves that those leaders with high levels of Emotional Intelligence (EQ) have a greater positive impact on those they lead and the performance of the organizations. I will work with you to assess and transform your EQ leadership.
Other Services:
Conversational Intelligence
Workshops (Training)
Ready to Chat? Reach Out to Jackie Below:
[contact-form-7 404 "Not Found"]